Infoprotect and Cradlepoint -
partnering to protect your connections
As one of South Africa's foremost internet and telecommunications specialists, Infoprotect boasts elite partner status with the global leader in USP failover solutions, Cradlepoint.
Together, Infoprotect and Cradlepoint ensures no downtime on your most important connections, making sure that even when your internet fails, your business stays connected.
Your protection is our priority
As always, Infoprotect addresses all your technology needs under one roof—simple, easy and effective.
Layered with Cradlepoint technology, Infoprotect is perfectly positioned to relieve the South African fast-moving consumer goods and retail market of its connectivity and security woes, ensuring their connection is constant, their data is safe and their goods can move even faster.
An integrated, service-based offering
All your technology needs under one roof—simple, easy and effective.
We understand, source, implement and maintain all technical components, leaving less room for error and more room for informed growth.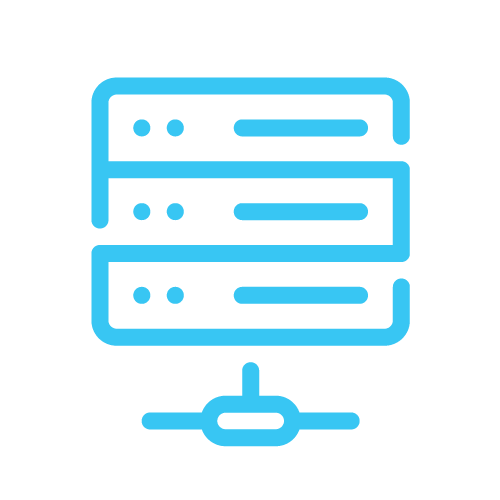 • infrastructure
• onsite and remote support
• cloud solutions
• ITSM service desk
• backups and disaster recovery
• hardware and software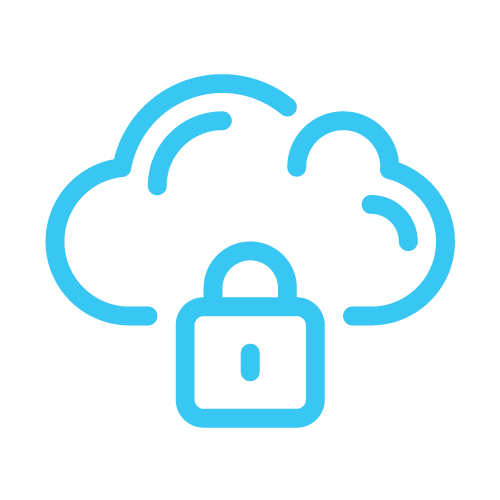 • firewall
• endpoint protection
• encryption
• patch management
• mall security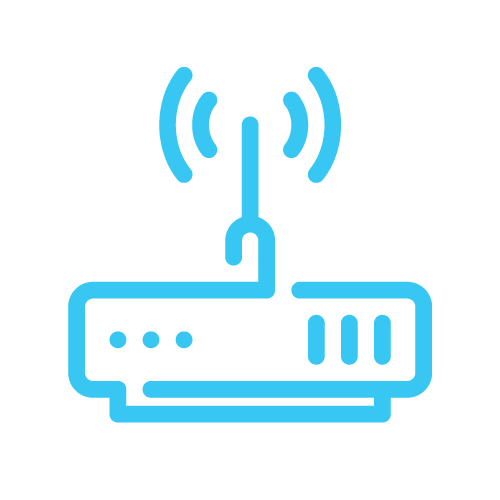 • Fibre
• LTE 5G
• VPN/SD-WAN
• Wireless
• Business Continuity
• Temporary Connectivity
• Day 1 Deployment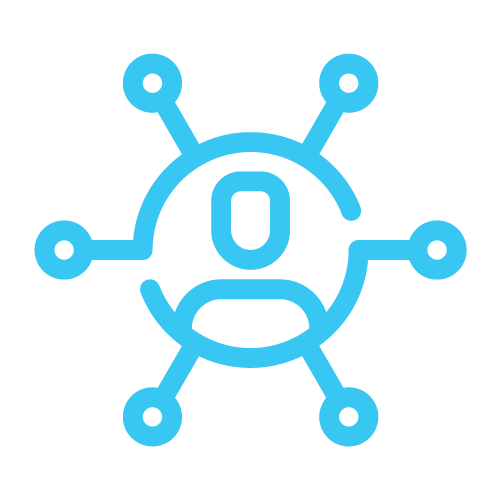 • IoT
• solution building
• BI analytics/big data
• Store-within-a-Store Solutions
Infoprotect's Cradlepoint solution helped ensure secure failover capability for all Nando's restaurant communications. This provided a robust centrally managed and monitored platform which allowed Nando's to predictably plan for future projects where stable network connectivity would be vital.
"Nando's is 30 years young, and facing the same challenges as all business in the local market, stability is the key to offering customers a better experience, and this requires an integration of technology."
Stephen Brookstein – Head of Technology
First Floor Building 2, Thornhill Office Park, 94 Bekker Road, Vorna Valley, Midrand, 1686